Frame Interactive
is a video game studio in Burlington, VT, USA.
Founded in 2015 by game industry veteran Ben Throop, Frame is best known for the virtual reality game Headmaster.
Since Headmaster's initial release as a Sony-funded launch title on Playstation VR in 2016, we've been working on a variety of Unity based projects both in and out of VR.
Visit the official Headmaster Website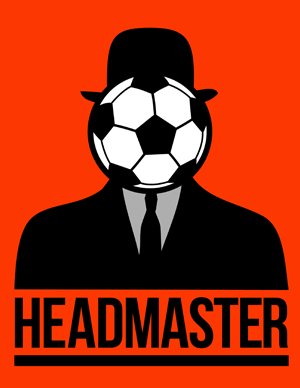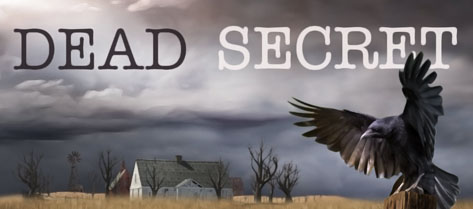 In 2018 we co-developed and published the Playstation 4 / PSVR version of the hit game Dead Secret by Robot Invader. Playstation Store Link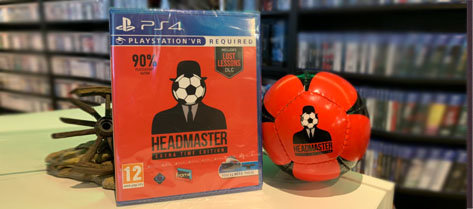 Headmaster Extra Time Edition
We had the opportunity to create a physical disc version of Headmaster with the folks at Perp Games in the UK. Now you can buy Headmaster on Amazon.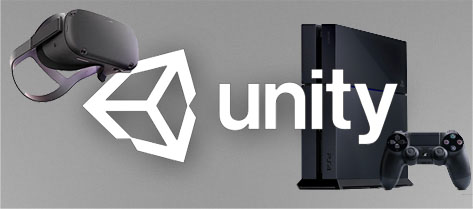 We are very capable with Unity on nearly all platforms and have delivered successful projects with great clients including OVR Technology, Creata, and One Medical.
Get in touch
(These go straight to Ben)
@